Cellular Phone Services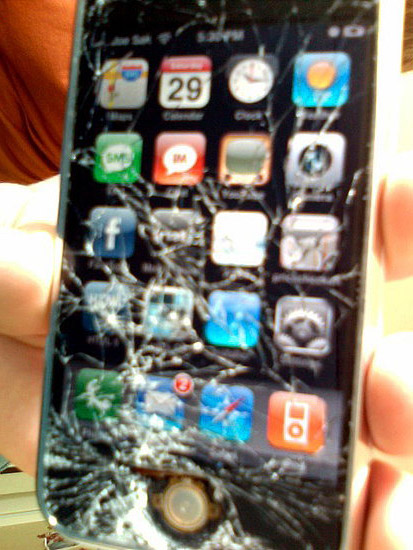 Problems with your cellular phone?
Cracked your LCD screen?
Phone not turning on but you need to access all your important contact information?
Our partner, Cellular Services, repairs ALL makes and models of cell phones. Unlock your iPhone 4, cut your sim card for iPad, customize your Apple iPhone, you name it, Cellular Services can do it ! Cellular Services will take on the "tough to repair" cellular phones and repair ALL BRANDS of cell phones.They can repair your iPhone and most phones including the Motorola Droid & Cliq in 1 Hour. If you prefer, you can even bring in your own parts and only pay the installation charge.
Cellular Services is the ONLY AUTHORIZED Motorola repair center here on Oahu.
They also sell refurbished phones, most look and work LIKE NEW and a fraction of the price. Cellular Services also sells cell phone cases, chargers, and other accesories. Located in the same downtown shop as us, these guys are THE CELL PHONE GEEKS !
Give them a call today for all your cell phone needs. (808)226-2929.